Banquets

At present time, we will not be accommodating parties of lager than 10 people. As we look to expand our staff, we hope to expand our hours and capacity to handle larger groups.
Taco Buffet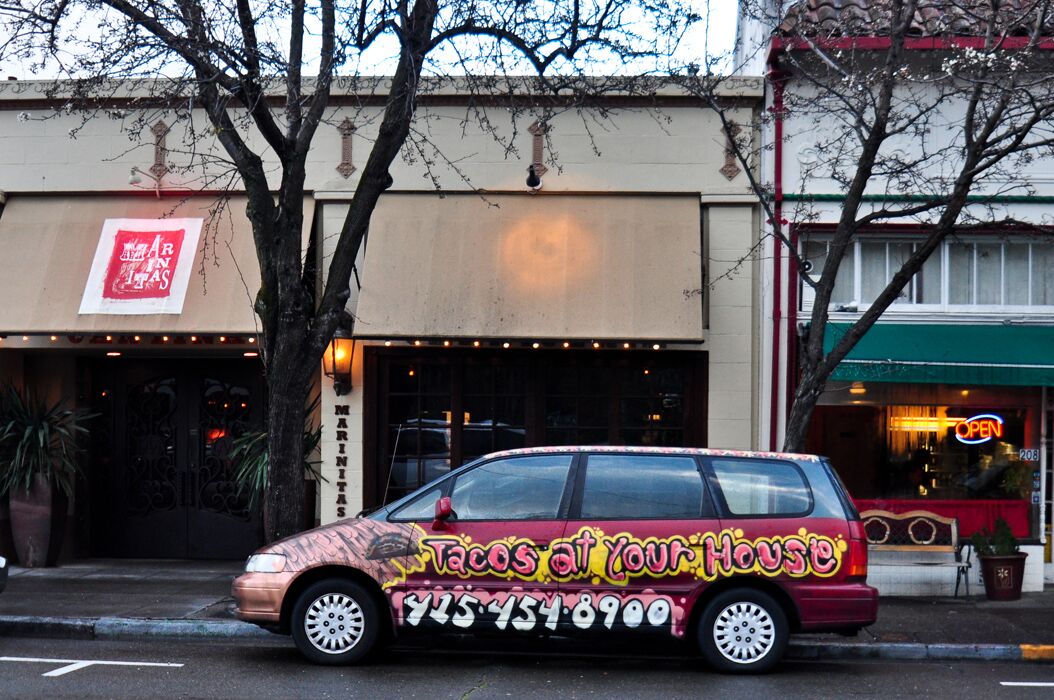 Taco Truck
Carta Marinitas Taco Truck Catering
Our Carta Marinitas Taco Truck can bring Marinitas favorites, such as our famous Tacos, Mexicana Salad, or Tres Leches Cake, to your home or office, for 50-400 people. Please view our menu here. Contact Patrick Coll for more information.